HelloClan in Apex Legends!
Have you ever played Call of Duty Warzone? Valorant? CS:GO? Think along the lines of all of that, combined and in our opinion almost perfected. In Apex Legends, up to 20 three-person squads or 30 two-person duos land on an island and search for weapons and supplies before attempting to defeat all other players in combat
Each season brings with it a plethora of changes, including the addition of a new Legend. Each legend brings their own unique traits and abilities to the game and each legend is unique as a result. You can choose whichever one suits your playstyle!
---
Joining us in Apex Legends!
Want to join us in Apex Legends?
It's free to play! Available on the following platforms:
Origin on PC: https://www.origin.com/store/apex/apex
Steam on PC: https://smarturl.it/apex-steam-ubuy
Playstation: http://smarturl.it/apexlegends-ps4
Xbox: https://www.microsoft.com/p/APEX-Legends/BV9ML45J2Q5V
Note that Apex Legends is a satellite game of ours, as such, it is primarily covered by our Discord server. Please join there if you're looking for other's to play with. If you want to apply to join our clan specifically for Apex Legends, please apply by checking out this page: https://www.helloclan.eu/join
Join our Discord server here: https://discord.gg/UVzSQNBPm8
Join our Steam group here: https://steamcommunity.com/groups/hello-clan
---
Meet the Apex Legends
The legends themselves, the heroes (or villians?) of the Apex Games! They are each formidable in their own right to play with, and likewise equally formidable to fight against! Choose your legend wisely!
Click on any image and it will take you to the characters page on the EA site!
Caustic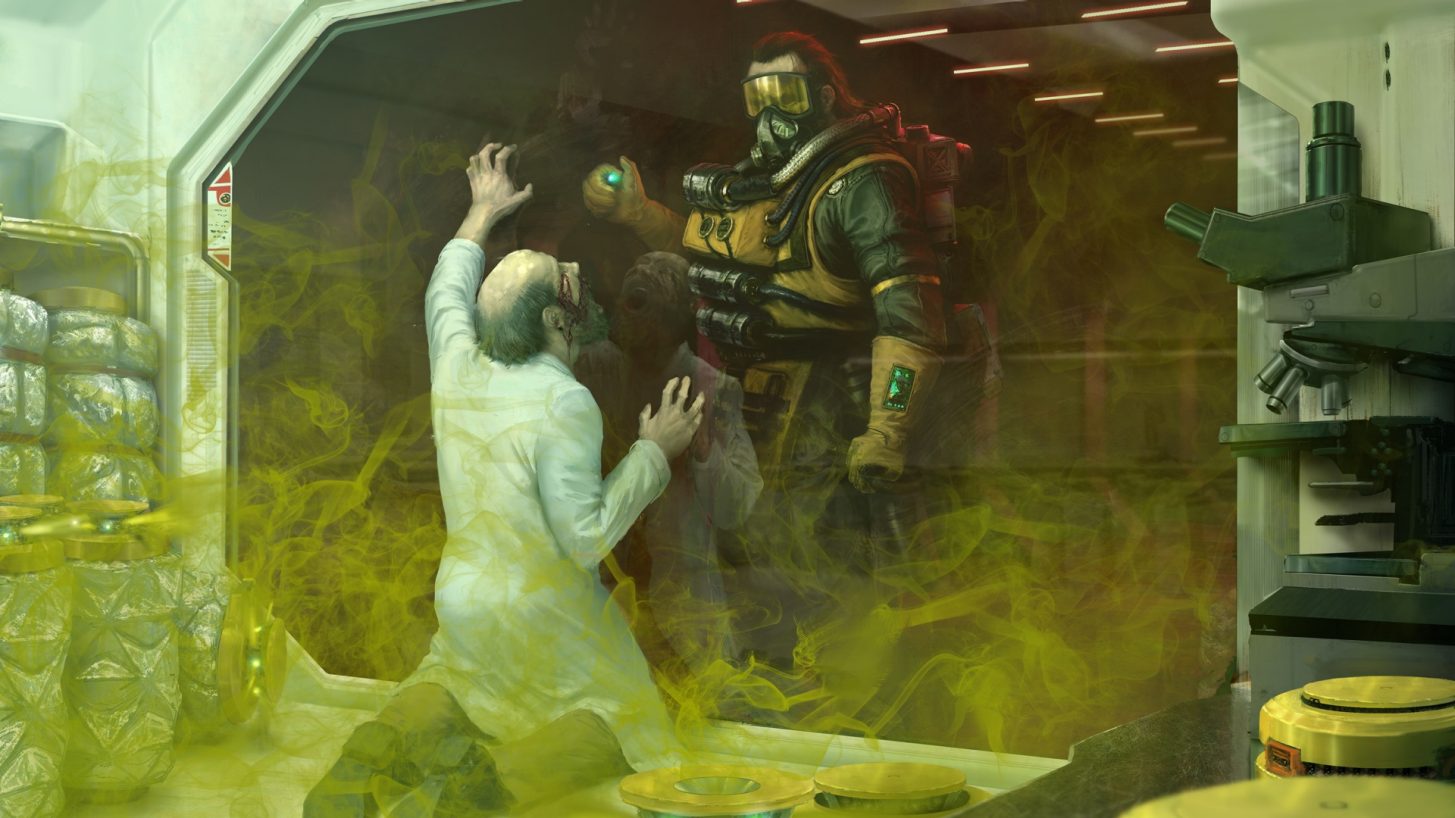 Wraith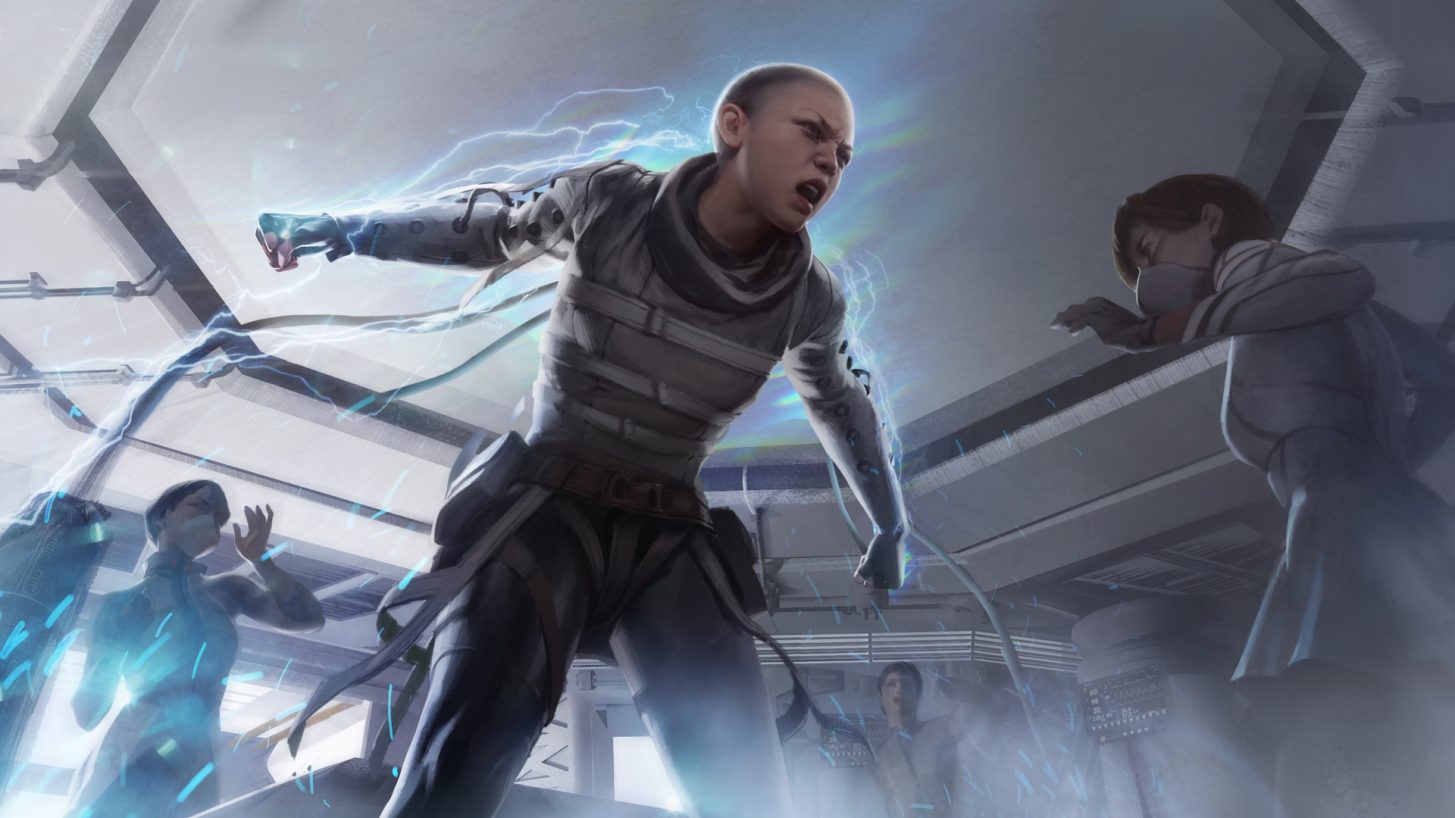 Lifeline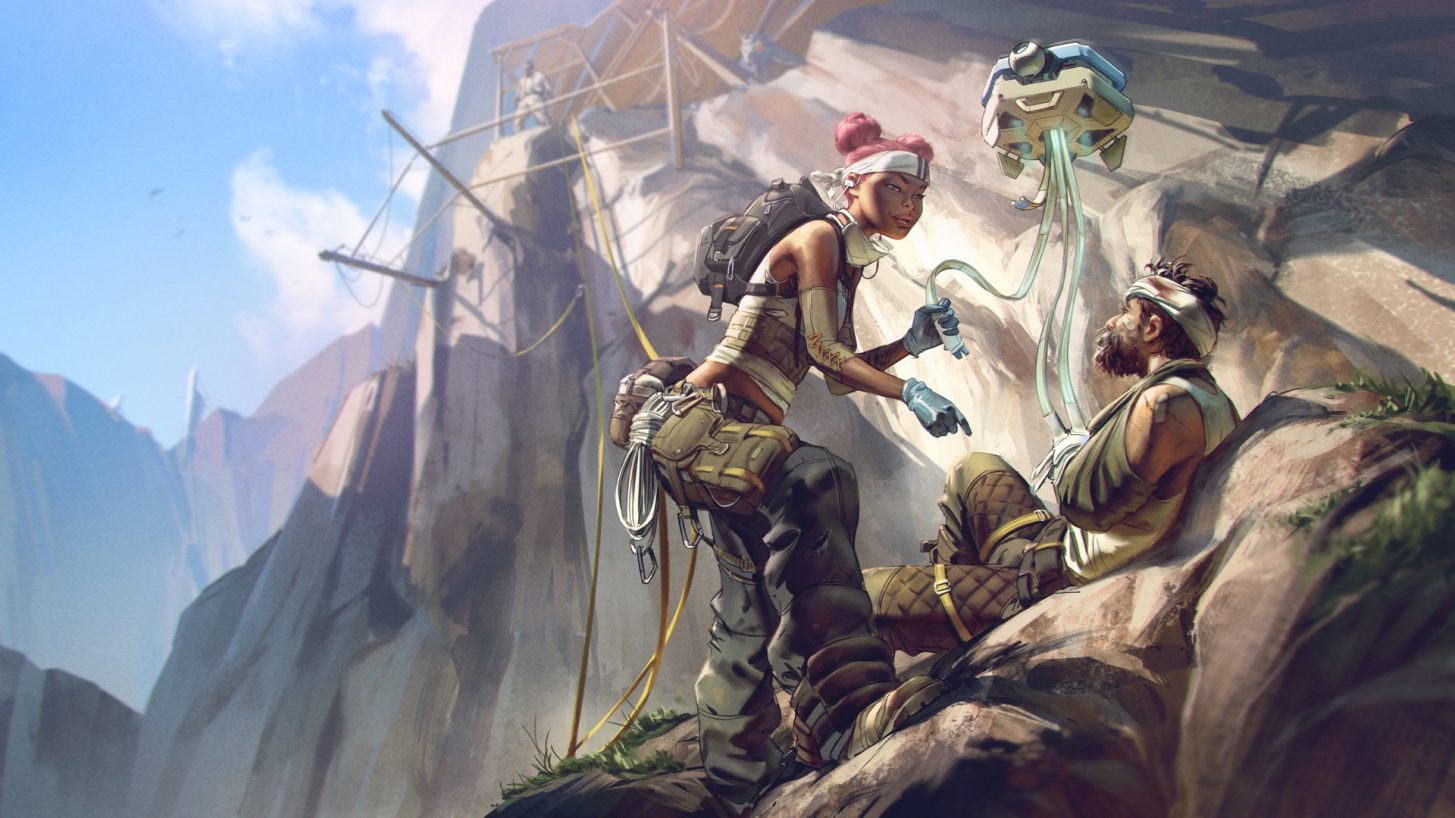 Loba
Pathfinder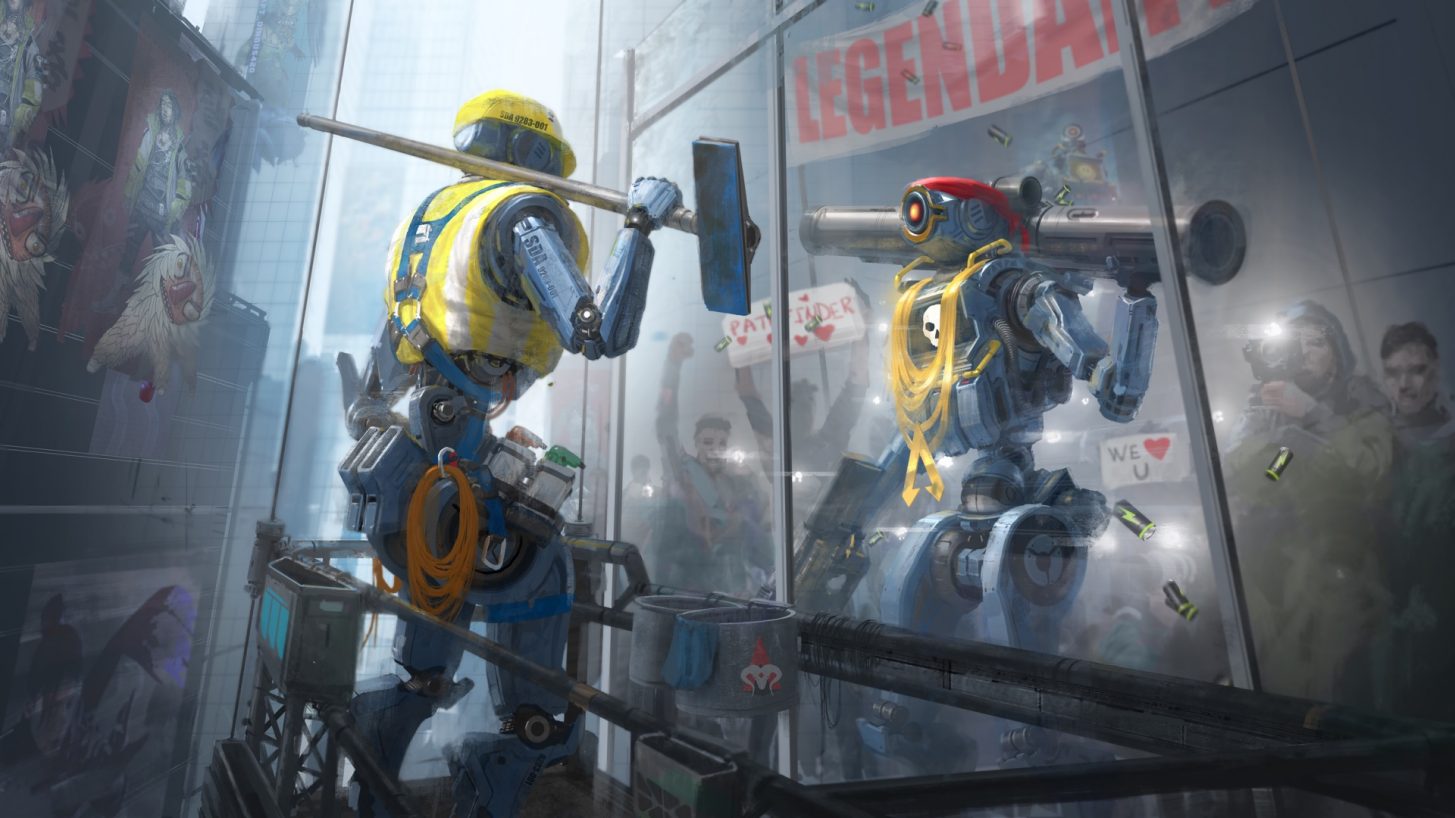 Have you found your legend yet? Don't worry, each season brings a new one! Keep an eye on EA's offical site for Apex Legends for more info!
---
The Maps:
The Apex Games arena shifts around quite a bit. The games are held across different worlds and different arenas, take a peek at the ones that are / were in the map rotation below!
---