Running and maintaining a community are two different things entirely. In order to ensure that peace and prosperity reign supreme across all our platforms, our dedicated staff sacrifice their free time to ensure all of our visitors have a positive experience. Drop them a thanks if you see them, they won't bite!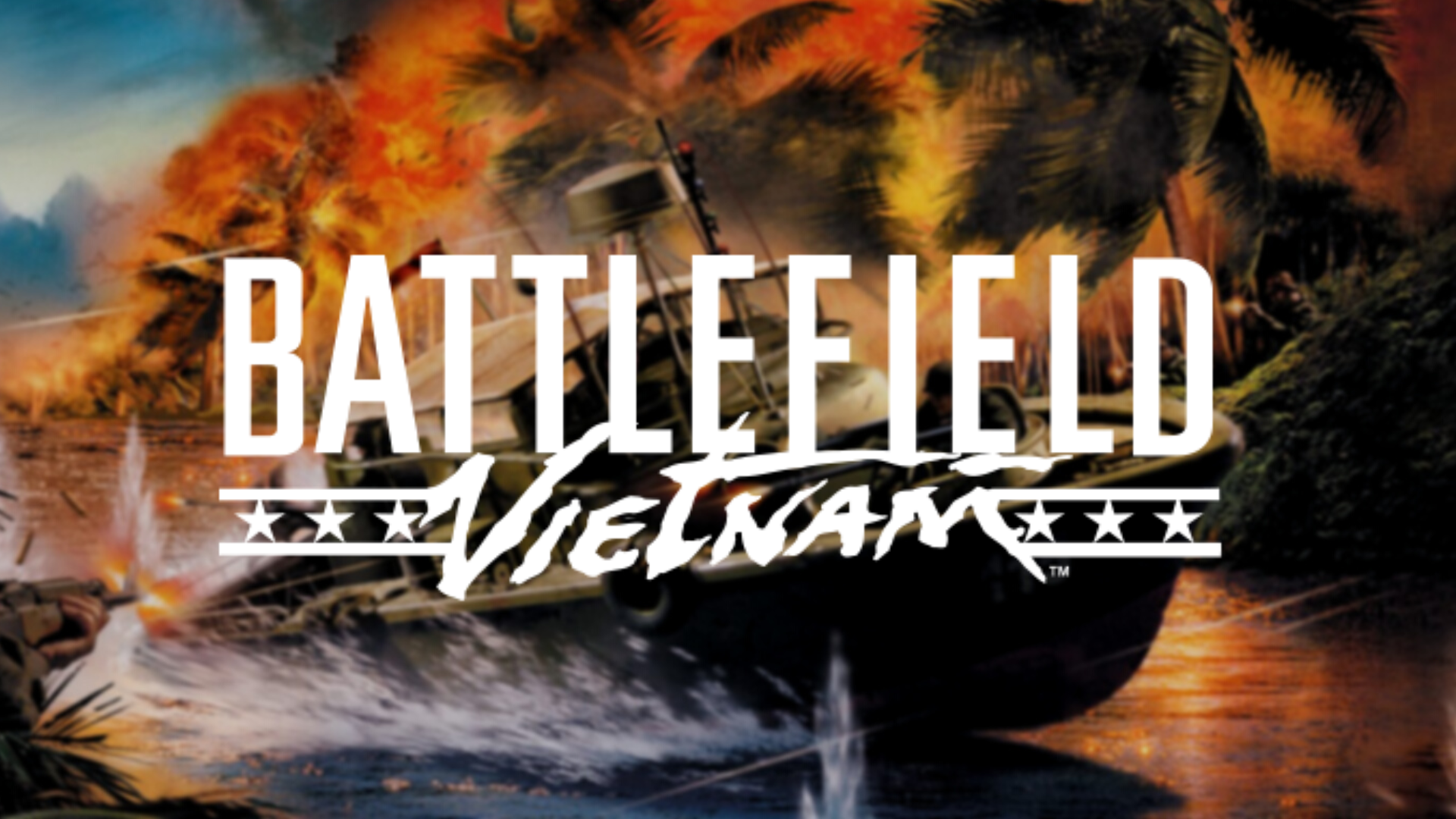 Battlefield Vietnam Admins
Paranoid
HTN
LTShaun
LawsomeGunner
TKO Flight
M.i.r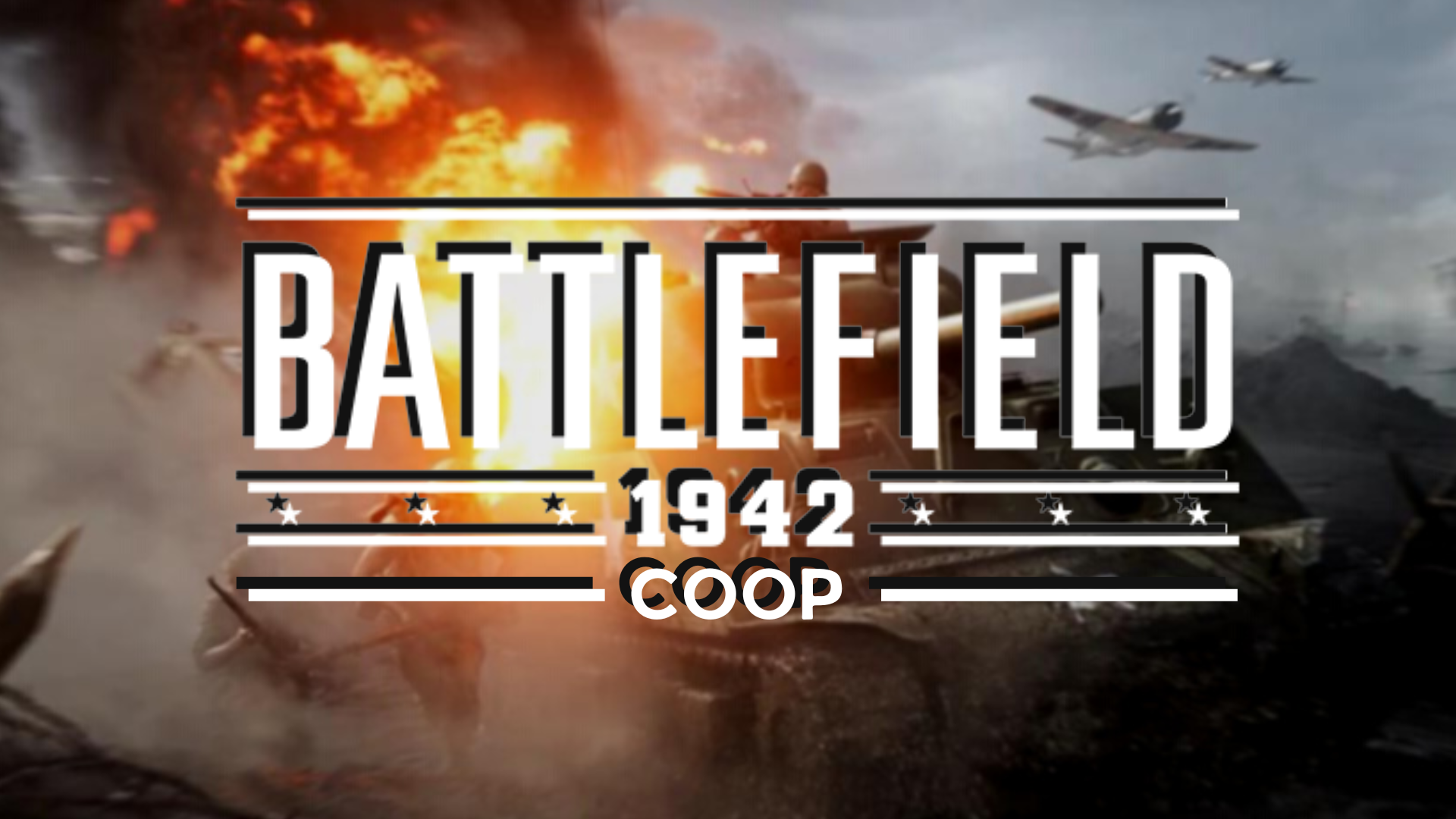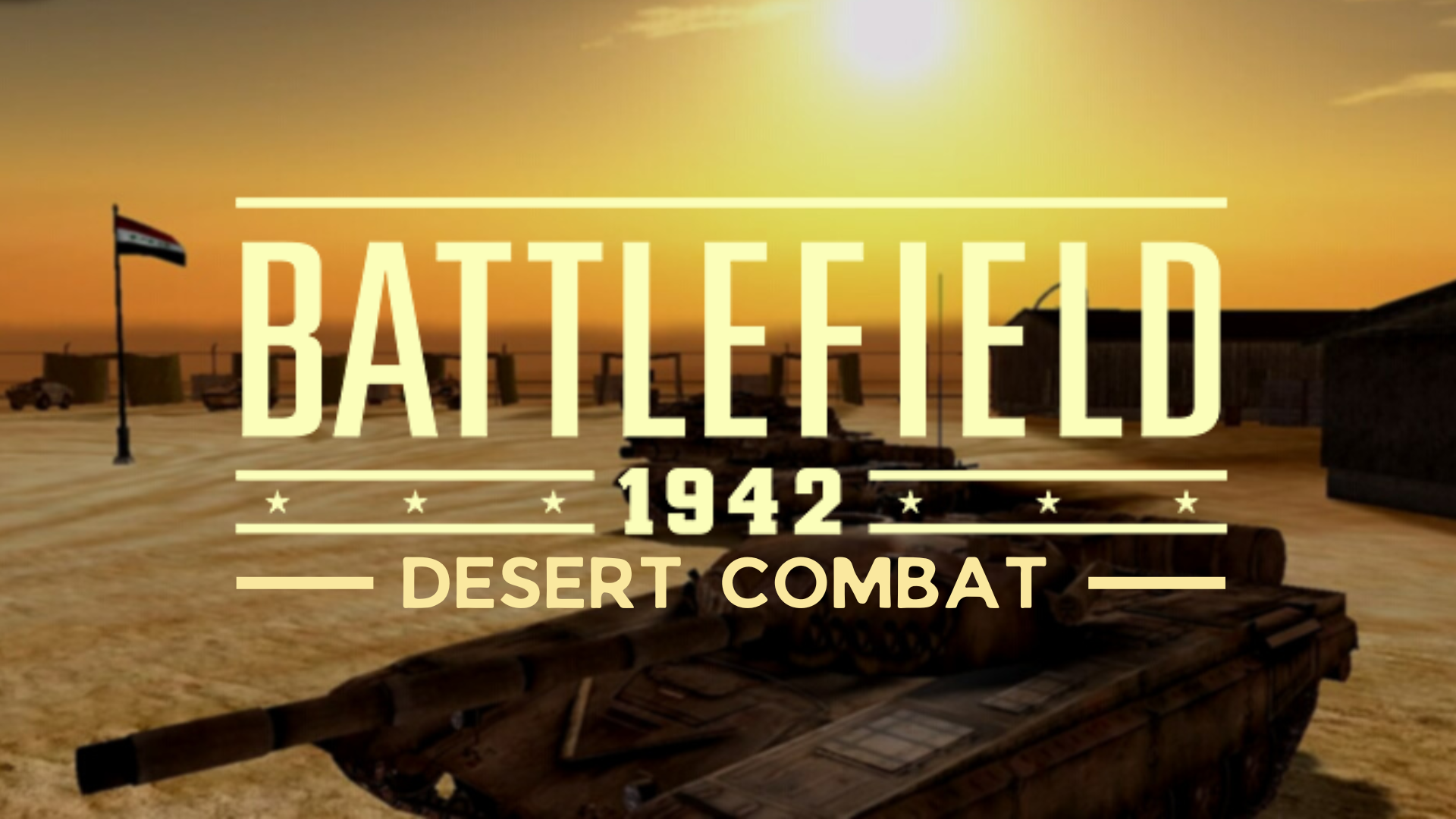 BF1942 Desert Combat Admins
Afsoldier
Butcher
Crash
Demiurge


Social managers are HelloClan staff that are either moderators, administrators or editors for HelloClan's social platforms. Below is a detailed list of our social managers and their respective roles. You can contact the respective person if you have any issues concerning the platform they cover.

Game managers are the persons responsible for our satellite games. They're here to help us grow in places we don't host!
The HelloClan Leaders are the people responsible for nearly everything on top of everything! They appear anywhere they are needed and as a result have accounts or permissions across all the platforms they are able to join in on!